Prom always is one of
wincon's best events. People show up in jeans and Converse, people show up in evening dresses, people wear costumes, people wear corsets, people put on pajamas....BASICALLY, people wear whatever they're most comfortable in. Prom is a truly unique experience for many reasons, but one of the best is that fangirls get a chance to just 100 percent authentically be whoever they are. There's no judgement, just love and admiration.

Sounds hokey, but it absolutely is true.

As you know,
wincon is being held in Vegas this year. The official colors are green and gold -- the color of money, baby! Our prom theme is Casino Royale.

Our stupendous art for this year's theme is below the cut: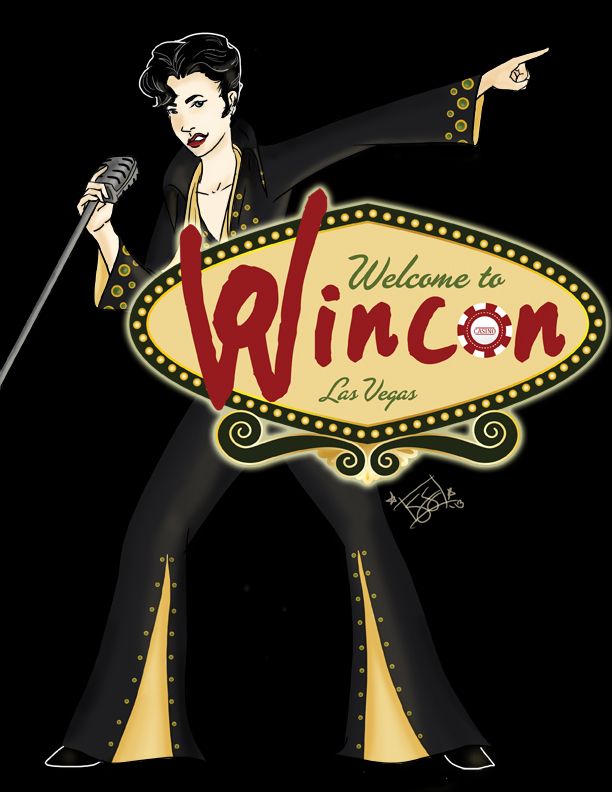 Created by the lovely and talented
cathybites.


If you already have an idea for your prom outfit, I want to know! If you have an idea someone else should adopt, tell us! If you have a favorite prom memory to reminisce about...do it!

See you in Vegas!

P.S. Who wants to make us some Wincon Vegas icons?? Pretty please?